Signature Versatile- Atocha and Silver Tahitian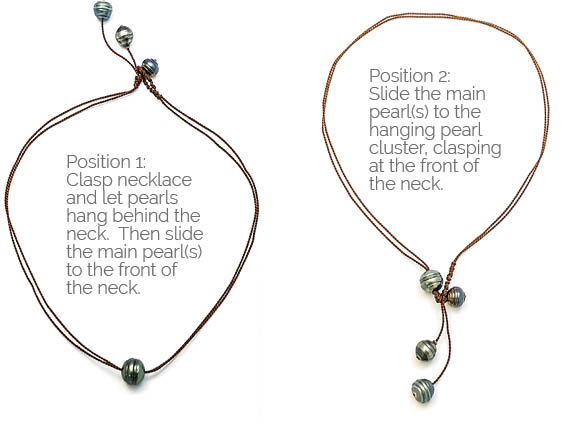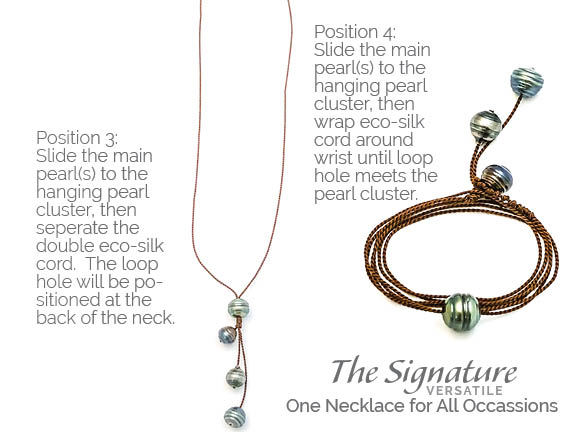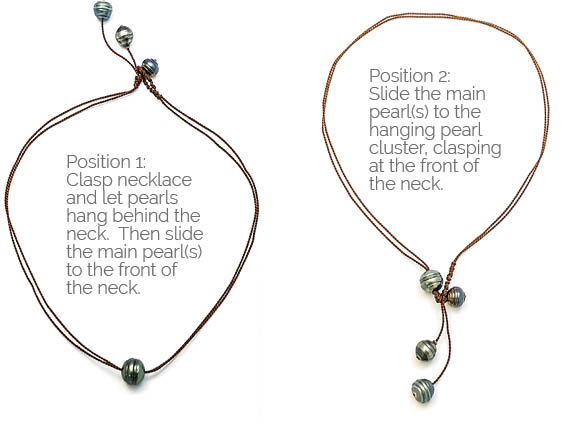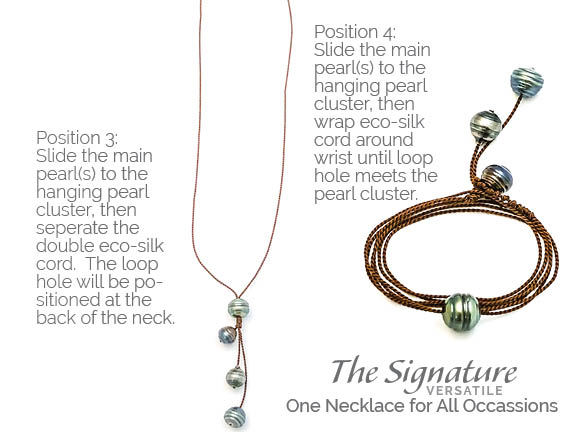 Signature Versatile- Atocha and Silver Tahitian
The Signature Versatile is a must have accessory as it can be worn several different ways: a wrap bracelet, an ankle bracelet, four different necklace styles, and any other way your creativity sees fit!

Atocha Shipwreck coin pendant - comes with certificate of authenticity

This particular versatile design is made with gorgeous Tahitian pearls that vary in rich grey and silver hues. The pearls are high in luster and are extremely large in size.

pearl type: Tahitian
pearl size: 13-15mm
coin bezel: 925 sterling silver